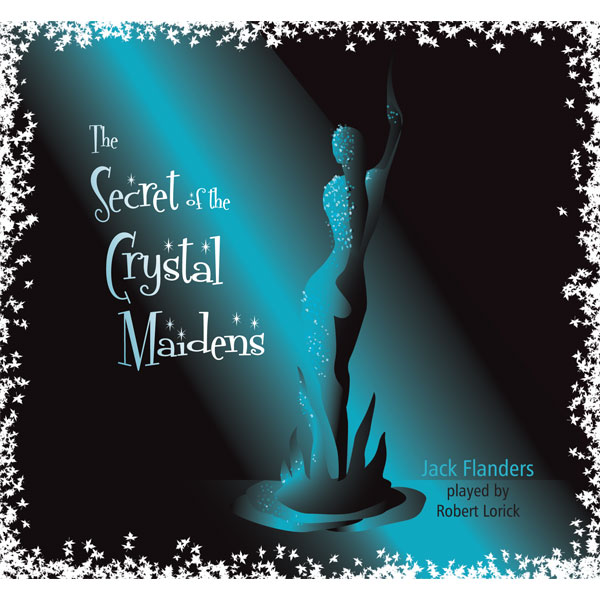 CD and MP3 Download!



Twitter
Follow us on Twitter as we tweet about our new offerings like our 320kbs MP3 samples. Follow along as we add new samples every day and take us with you on your iPod or other favorite MP3 player. We sound better than ever!


Meatball's Meatballs - Podcast #29 - the latest podcast from Meatball.


Meatball's Meatballs - Juicy & spicy audio meatballs. Meatball's Meatballs, Podcast #29: Meatball Fulton tells tales of recording in India, the luscious sounds he captured, and how he wove them into, "Dreams of India." Please check our Podcast page to see all the files offered or to subscribe to the RSS feed as we publish new files. You can also learn more about different software to use and how to subscribe on our Podcast page as well.


Newsletter
If you'd like to hear more about ZBS, the new stories in the works, and whatever else we've been scheming, then join our mailing list. Your mailing address, and email address, will not be shared with others.

iPhone, iPad, and iPod Touch users
Please see our FAQ page for details on how to purchase our titles.